WELCOME
Holistic wellness and health
Wellness Vibes is a family run yoga and meditation retreat center in the south of France offering a holistic approach to both physical and mental wellness and health. We organise retreats year round in the luxurious and peaceful surrounding of Bel-Air, a grand property and villa on Mount Pibarnon overlooking the Mediterranean.
An introduction to
Our retreat offer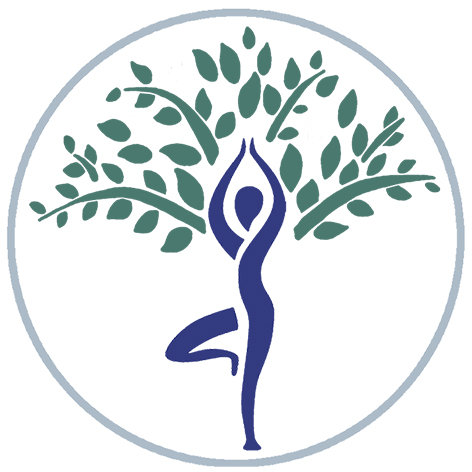 Yoga & meditation
Daily guided yoga and meditation classes
Relaxation
Plenty of time to relax by the pool and read a book
Healthy gourmet food
Carefully planned out nutritious gourmet meals
Trips and hikes
Trips & hikes are organised to neighbour areas
Testimonials
What our clients say about us
It was the best vacation I've ever had, no exaggerations! Beautiful house, yoga sessions with the most incredible viws one can imagine, fresh air, organic products and amazing healthy and the most delicious cuisine by Maxine. Loved every part of it and didn't want to go home! Our time was arranged very well and we did some trips to lovely local towns and beaches. This place just breathes with harmony and i left in a completely different state! Will be back many times more!

I warmly recommend the Wellness Vibes Provence yoga retreats. During my time here, I felt completely at home in the beautiful surrounding and with the welcoming team running the retreat. A massive plus, on top of the yoga lessons, was the wonderful vegetarian food that surpassed any expectation. There was a complete lack of stress and time passed by in a smooth flow.

I keep returning to this beautiful hideaway in the south of France. This is the place for a perfect yoga experience - excellent classes, warm and welcoming atmosphere, beautiful surroundings with a breathtaking view and delicious vegetarian food. On top of this Kata is a wonderful yoga teacher, one of the best I have had the honour to do yoga with.

[ess_grid alias="home"]
CONTACT US
Have any questions?
[contact-form-7 id="465″]