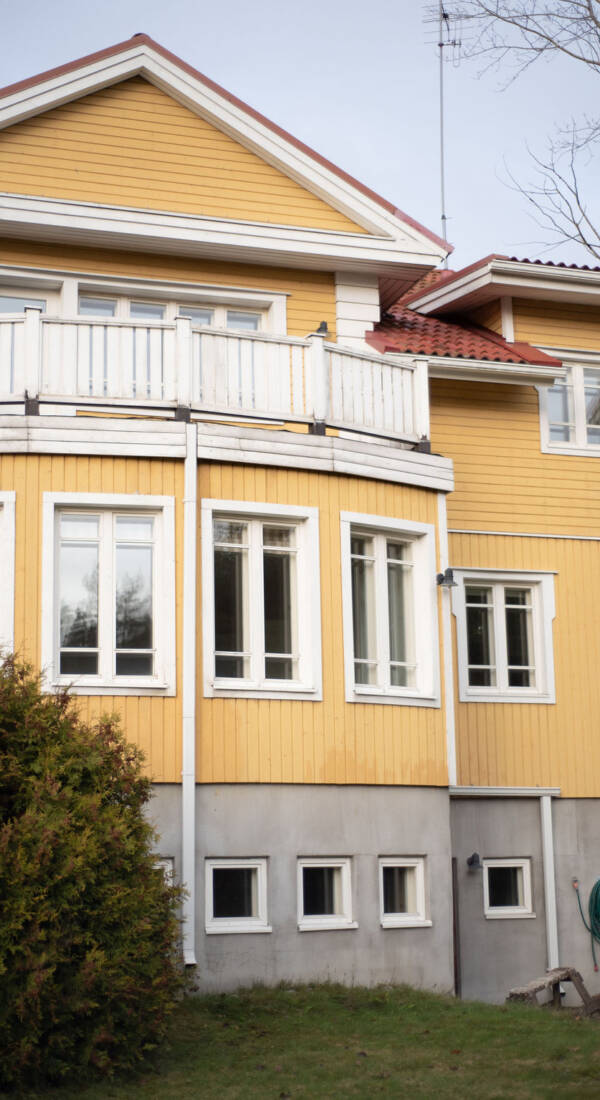 It all started with a big yellow house overlooking green fields and a dream to create a wellness community
The story
The house I grew up in, my childhood home, had been standing empty for nearly half a decade without any love from passing rental guests and no interest from potential buyers. The style and look of the house was too specific and garden too big they say. After quitting the corporate world a second time in my twenties, mum and I sat on the balcony a beautiful summer day imagining how it would be to turn the house into a wellness center as we had done so many times before. That's when it dawned on both of us that now this is a possibility. We are two leaders of a wellness brand and now we had the option of creating the second one. The Wellness Vibes Provence yoga retreat could run paralell to having a yoga and wellness centre in Finland.
…and every dream can became reality if you believe in it and work hard enough at achieving it.
Our Mission
In today's world where politics, social unrest, technology and fast paced living contributes to anxiety and stress in peoples lives, stress reduction methods and wellbeing for both the body and mind are becoming increasingly important. We want to create a hub where knowledge on holistic wellbeing is shared, and create an inclusive community where everyone is welcome. In this big yellow wooden house with quirky details, a cosy interior setting and friendly vibe, we want to make everyone feel at home, safe and at peace at our wellness centre.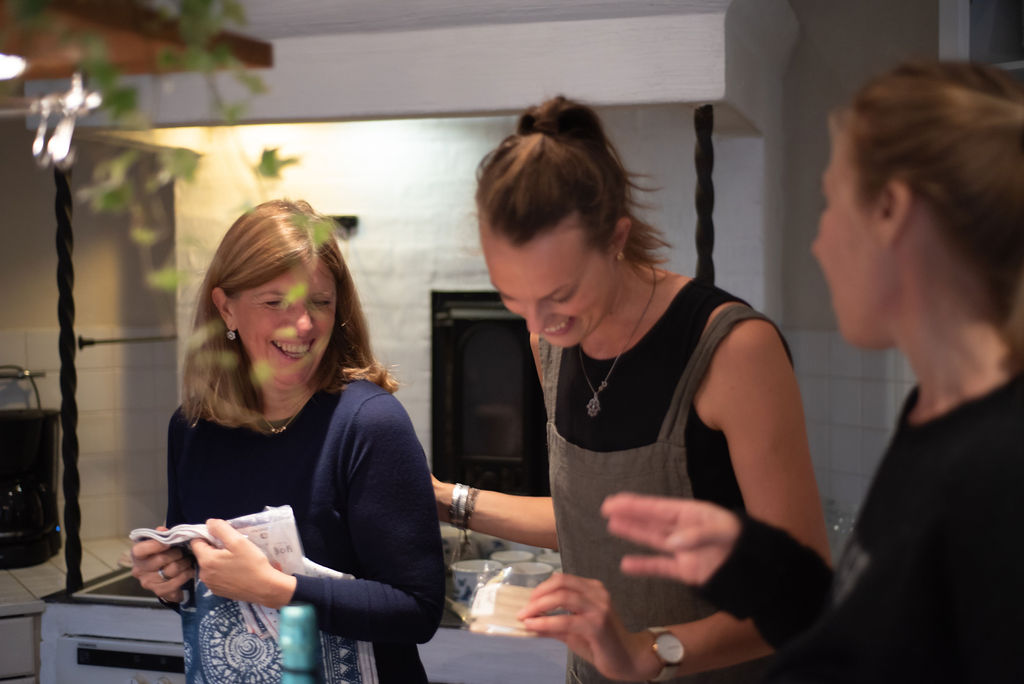 A community where wellbeing is in focus, knowledge is shared and stories are created