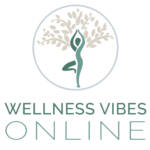 *NOW ALSO ONLINE* With WELLNESS VIBES ONLINE you can continue your yoga practice from wherever you are. We offer live stream classes and have uploaded online content for you to do at your own time at home.
The holistic wellness community
Wellness Vibes Finland
Wellness Vibes Finland is a yoga centre and unique wellness concept offering a holistic wellbeing experience while also functioning as a community where likeminded people can meet and share ideas. With only 20-minutes from central Helsinki, the wellness centre is situated in a peaceful surrounding with the yoga studio overlooking green fields, forest and a beautiful garden. This is the perfect place to find retreat and stillness from the stressful day-to-day life.
What we offer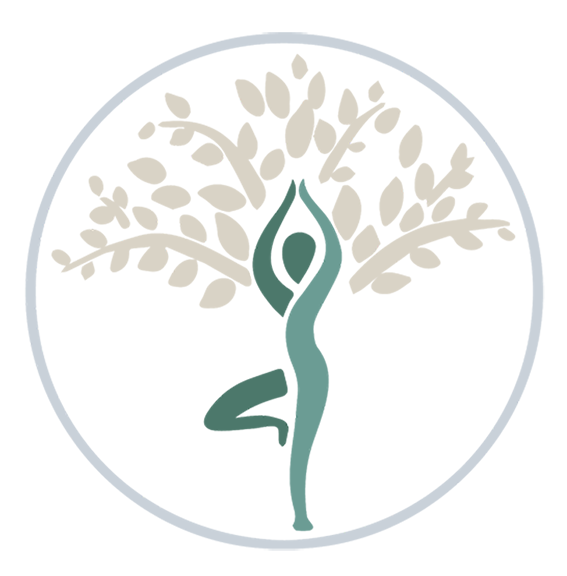 Yoga, Pilates & Meditation Classes
Subscribe to our newsletter!