'Boosta din Tarmflora' med Tara Junker
January 16, 2021 @ 10:00 am

-

1:00 pm

75€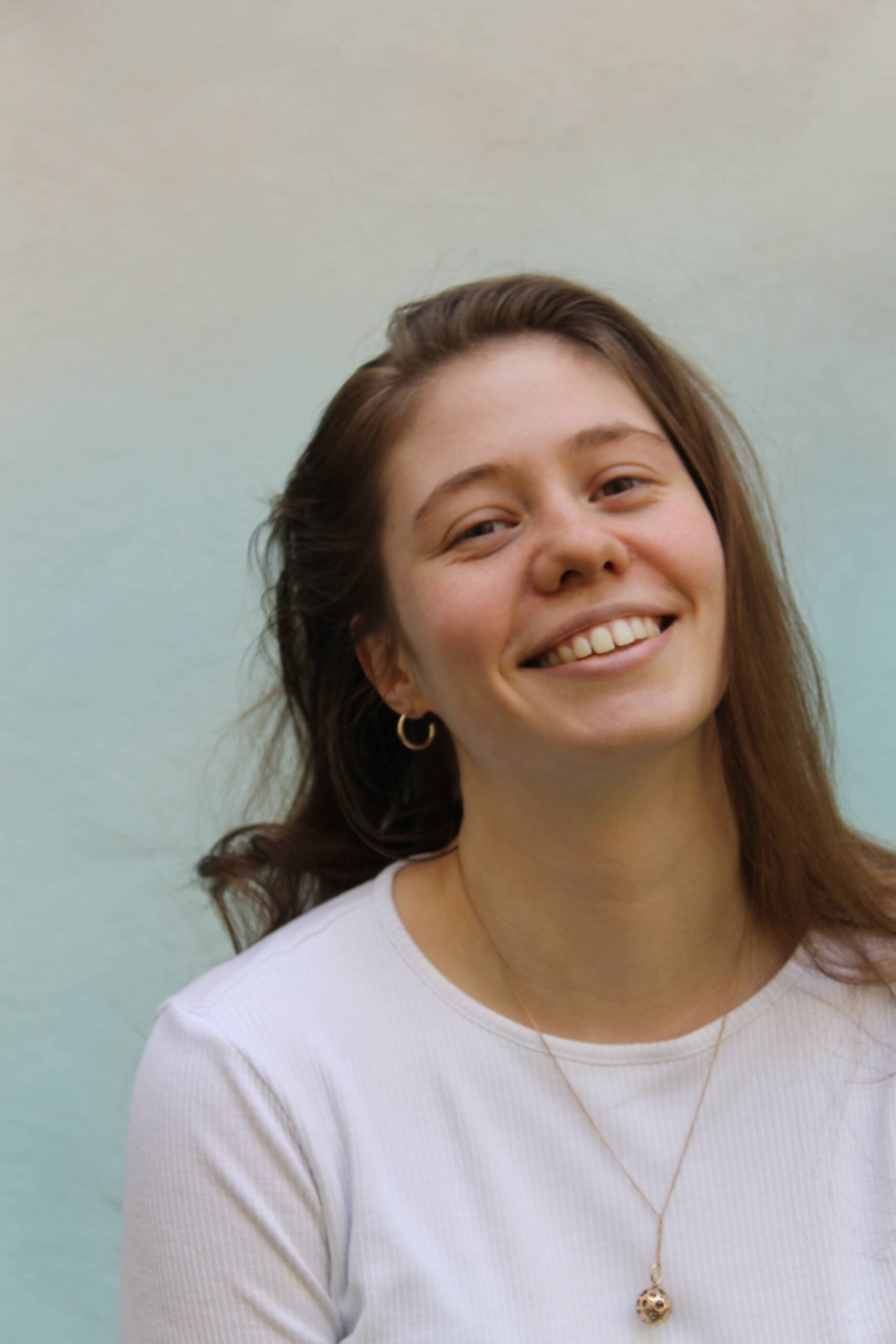 'Boosta din Tarmflora' med Tara Junker
Vi vill välkomna DEJ till ett 'miniretreat' av yoga, lyxig hälso-brunch och föreläsning om hur du kan boosta din tarmflora inför det nya året. Detta är en dag för att ta lite extra tid för lära känna dej själv bättre och skapa en förståelse över hur din tarm, tarmfloran och matsmältningssystemet fungerar. Tara Junker, expert i mat- och näringsvetenskap, står för brunch menyn och föreläsningen medan Maxine håller yoga timmen.
.
Program för dagen:
10:00-11:30 Yin yoga & Nidra fokuserande på matsmältningssystemet och våra tarmar
11:30-12:15 Brunch
12:15-13:15 Föreläsning "Boosta din tarmflora inför vintern"
13:15-13:30 Q&A
.
Tara Junker har en examen i kostvetenskap från Uppsala Universitet. Hon har skrivit två kokböcker på temat tarmfloran och är aktuell med sin tredje kokbok, "Kasviksia viikon jokaiselle päivälle" i höst.
.
Föreläsning:
Tarmfloran som forskningsområdet växer i rekordfart och den största delen av forskningen har inte mer än tre år på nacken. Den växande vetenskapliga trenden belyser tarmen som en "andra hjärna" vilken kan påverka hälsan i hela vår kropp. Utöver sambandet mellan tarmfloran och några av våra vanligaste folksjukdomar, men obalans i tarmfloran kan också ge upphov till stress och mental ohälsa.
Tara lär oss varför det är viktigt att öka mångfalden i tarmfloran och hur man kan påverka såväl sin fysiska, som sin psykiska hälsa med hjälp av mat och svarar på dina frågor på ämne.
.
Föreläsningen hålls på svenska.
.
Vi håller gruppen liten för att möjlig göra att vi kan hålla säkerhets avstånd under evenemangets aktiviteter.
Vi ber att du avhåller från att delta ifall du känner av sjukdomssymtom inför evenemanget. Biljetten kan överföras till en vän eller familjemedlem ifall du inte kan delta.
.
Investering:
70€ Early bird
75€ Normalt pris (efter 1.1.2021)
.
ENG translation:
'Boosta Your Gut Health' with Tara Junker
We want to welcome YOU to a day of yoga, healthy luxury brunch and workshop on how to boost your gut microbes for the new year. This is a day for some well deserved self-care to also get to know yourself, your gut and your digestive system better. Food- och nutrition expert Tara Junker is planning the seasonal and healthy brunch menu and will present the topic of 'Boosting your Gut health' for the workshop.
.
Schedule:
10:00-11:30 Yin yoga & Nidra focused on the gut and our digestive system
11:30-12:15 Healthy Nutritious Brunch
12:15-13:15 Workshop "Boost your gut health"
13:15-13:30 Q&A
.
Tara Junker has a degree in nutritional science from Uppsala University. She is the author of two cookbooks around the topic of gut health and has recently launched her newest cookbook "Kasviksia viikon jokaiselle päivälle" (Vegetables for everyday of the week) last autumn.
.
Workshop
Gut health and the gut microbes is a relatively new research area and has only been studied properly during the past 3 years. The accelerating research has concluded that the gut functions as our 'second brain', and has an immense impact on our overall health. Unbalance amongst our gut microbes can cause several common illnesses that we have today, both mentally and physically.
.
Tara will teach us how to increase the amount of good bacteria in your gut, and how to boost your overall health both mentally and physically with the help of the food choices we make in our everyday life. We will end this with some discussions giving you an opportunity to ask questions.
.
The lecture is in Swedish.
.
Investment:
70€ Early bird
75€ Normal Price (efter 1.1.2021)
.