'Miniretreat' Ayurvedic Cooking, Lunch & Yoga
March 6, 2021 @ 11:00 am

-

4:00 pm

75€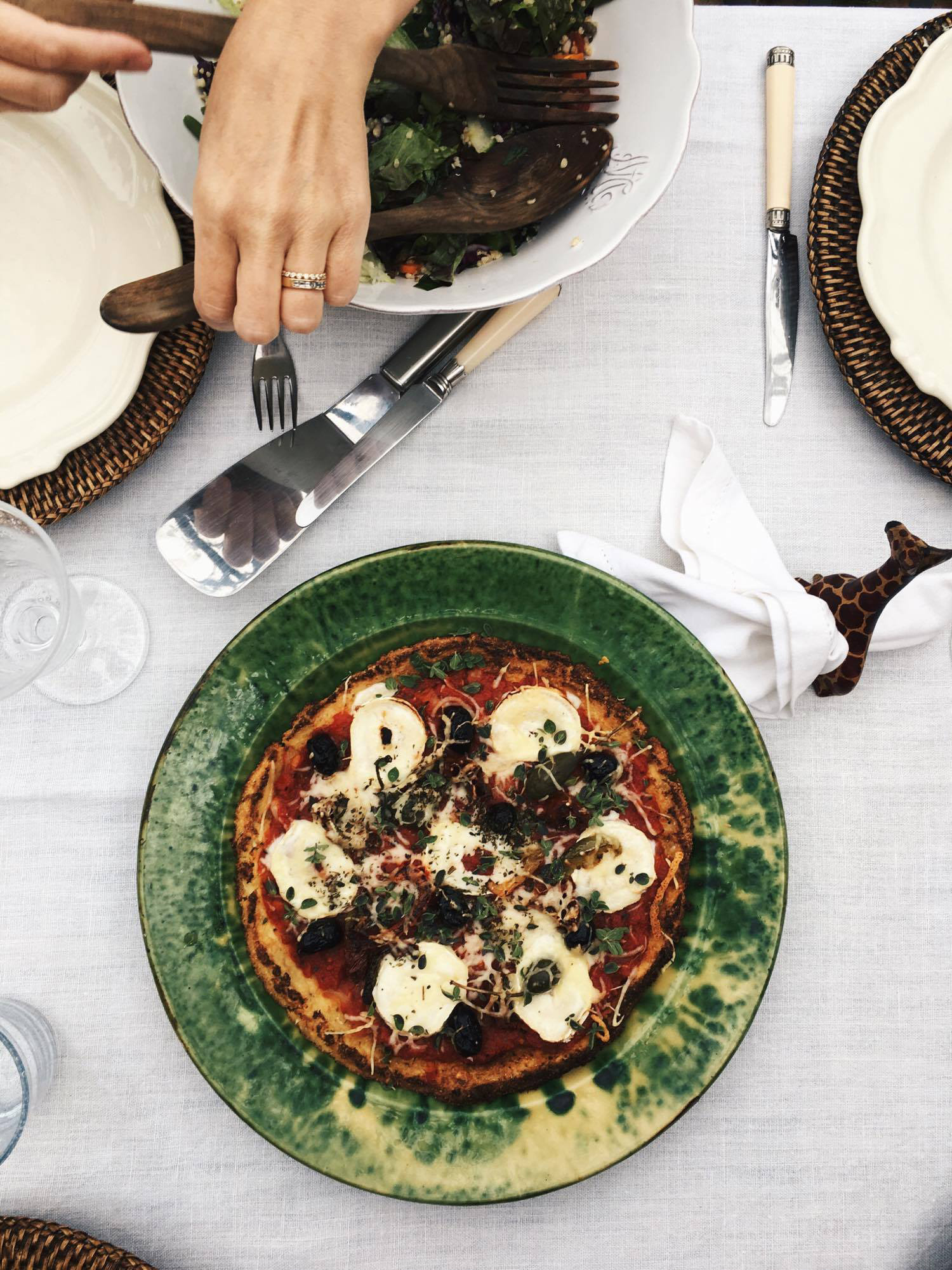 Is Ayurveda something that interests you?
Join us for a mini retreat to get familiar with the Ayurvedic principles of cooking, explore your tastebuds with new herbs and flavours, and learn how to use the ancient techniques of Ayurveda to balance your own diet.
Expect to learn exciting new Ayurvedic recipes, get familiar with your dosha (body type), enjoy good food and find deep relaxation with some Yin Yoga & Nidra to end the day.
🍅 🍆 🥑 🥦 🥬 🥒 🌶 🌽
Your host Maxine, food enthusiast & cookbook author, will guide you through the cooking class. We will then together enjoy a two course lunch at a beautifully set table at the studio.
After a little break we will finalise the day with a deeply relaxing and restoring Yin Yoga & Yoga Nidra (=restoring yogic sleep).
Schedule:
11-11:10 Welcome tea
11:10-13:00 Cooking class
13:00-14:00 Lunch
14:00-14:30 Break
14:30-16:00 Yin Yoga & NIDRA
We will keep the class small and there is also an option to book this for a private group.
Let us know if you have any allergies upon booking. The food is vegetarian, and can be adapted for a vegan diet.
Investment for the day: 75€