Aromatherapy for Winter Joy
November 22, 2020 @ 10:00 am

-

2:00 pm

90€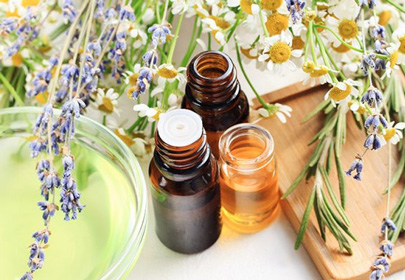 Join us for a delightful day of aromatherapy, relaxing facial Qigong exercise and hands-on essential oil workshop. We will be exploring different types of essential oils that can help us get through flu season with a smile. We will also take a journey into the world of deeply relaxing aromatherapy and get to know fragrances such as Cedarwood, Frankinsens and Ylang Ylang.
Included in the price is a healthy vegetarian lunch at the Wellness Vibes cafe.
Date and time:
Sunday 22.11, 10.00- 14:00
Schedule:
10-10.30
Find your aroma. Let's start the day by listening to our senses and our own body's signals. We will make a personal aroma roller-bottle with a relaxing blend that can be used in the Facial Qigong session (10 ml aroma-roller with oil blend worth 15 euro included in the workshop fee).
10:30- 11:00
Facial Qigong with Maria Kristina, qigong teacher and aroma specialist. You will learn how to energize the whole body with different movements from qigong and concentrating especially on the face. Maria Kristina will teach you how you can refresh and renew your skin by acupressure on acupuncture points.
11:15
Introduction to essential oils by certified aromatherapist Katja Turpeinen. Katja will give you guidelines on the safe and effective use of essential oils. You will learn daily aromatherapy: How many drops should I use? How should I make a daily blend? Where should I apply the oils? Which oils would be best for me? The focus is on getting aromatherapy into our daily routines, because it is such a fun and sensuous way of life.
12:30
Lunch
13.00 – 14.30
Workshop. Time to get busy with the oils. You will have the chance to make inhalers and body oils with high quality essential oils and carrier oils. For yourself, but also as personal Christmas gifts for friends and family.
Price:
85€ for students or low income
90€
**PRICE INCLUDING: 10 ml aroma-roller with oil blend worth 15 euro and vegetarian lunch
All products used in this workshop are of Pranarom's. These are professional standard essential oils, carrier oils, inhaler sticks and pump-bottles. Prices of products you make during the workshop depend on the amount you use and your choice of oils