Detox Week
January 11, 2021 @ 6:00 pm

-

January 15, 2021 @ 8:00 am

195€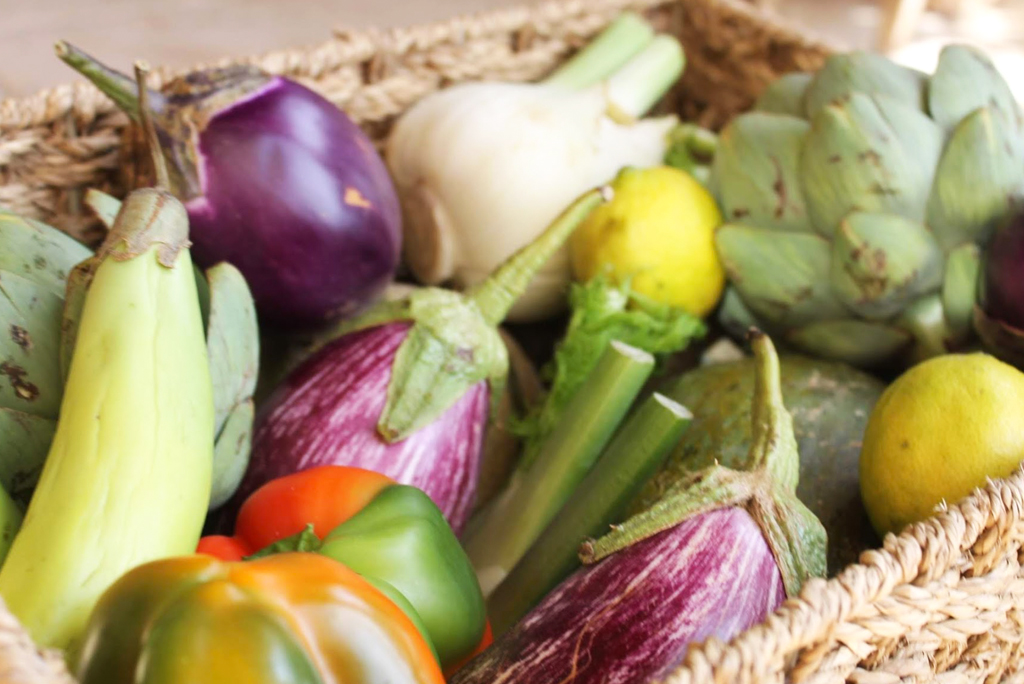 AYURVEDA, YOGA & DIGESTIVE HEALTH 11.1-15.1.2021
We invite you to take part in a 4-day detox programme to cleanse the system after the Christmas perios and kick start the new year with an light body and mind by using the ancient wisdom of yoga, its sister-science Ayurveda and nutritious cleansing food 💪🌱💫
Cleansing is seen as a vital process to reach optimal health through clearing out accumulated waste and toxicity from both the mind and the tissues in the body. We will adapt the ayurvedic principles during this detox with seasonal clean food, use of spices and herbs and a ghee intake programme. Ghee is a digestive, improves absorption and assimilation of nutrition and lubricates the connective tissue. It is optional to make this a monotonous diet of eating only kitchari during the week (this will be explained further).
Monday evening we will start with a workshop on the ancient ayurvedic wisdom and techniques of a cleanse plus short kitchari making session. The workshop will equip you with practical tools on how to maintain your digestive health on a more long-term basis. From Tuesday to Friday we will start each day with a detox tea and energising yoga class at the Wellness Vibes studio in Kauniainen, followed by a healthy and nutritious breakfast pack including various smoothies, juices and chia puddings. The breakfast can either be enjoyed at the studio cafe or as takeaway. Each yoga class is designed to enhance the detoxification process. We are also providing you with the option of purchasing a lunch package to take away after the morning class.
Take-away Lunch Package: 15€/day BUY HERE or 50€ for all 4 days GET IT HERE
DAILY SCHEDULE
Monday 11.1:
18:00-20:00 Workshop – "Ancient Ayurvedic Techniques of a Cleanse and our Digestive Health" with Justine Cederberg and kitchari workshop with Maxine
Tuesday-Friday 12.1-15.1:
06:30-06:45 Welcome and Detox Tea
06:45-07:30 Morning Detox Yoga *
07:30-08:00 Healthy Breakfast (option to take away and leave after yoga if you are in a hurry)
* If you can't attend a class, we can also send this as an online yoga class
WHAT YOU GET:
•Workshop on detoxing and the cleansing programme by Ayurvedic specialist Justine to kick-start the week plus information on a healthy lifestyle and nutrition
Jar of Ghee
Kitchari making workshop and tasting
Morning detox tea and breakfast
Daily energising morning vinyasa yoga
Recipe booklet of seasonal clean food with full menu for the week (breakfast, lunch and dinner plus snacks and drinks)
You get to attend all other classes at the studio Monday-Friday as part of the program
The week prior to the start of the detox week, we will send you the recipe booklet and other information about how to prepare.
Included in this package are all yoga classes at the studio during this week (Monday to Friday).
The talk will be held by Ayurvedic expert Justine Cederberg. Justine has studied Ayurveda and Yoga extensively in U.S.A. and Finland. Her teachers include Western and Indian doctors and practitioners, Dr. Partap Chauhan, Dr.Arun Gupta, Dr.Bhawna Sharma, Richard Haynes, Gianna Piccardo, Sajah Popham and Sarah Joy Marsh. Justine's Ayurvedic offerings focus on "Ayurveda for Nordic Lifestyle", taking into account the Finnish climate and Western traditional medicine. To read more about Justine and her practice visit https://prasad.fi/justine-cederberg
Price: 195euro – FOR TICKETS CLICK HERE
You can also only join workshop if you wish:
Ayurveda Detox Workshop with Justine Cederberg/ Prasad 7th September: 39€ BUY HERE